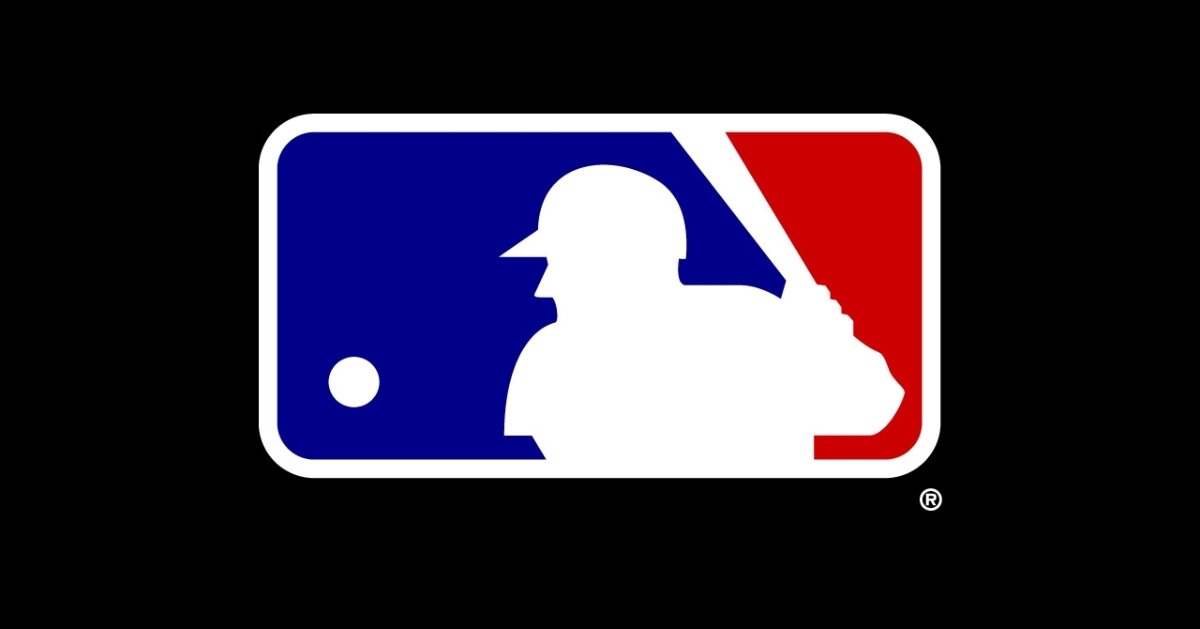 | | |
| --- | --- |
| MLB made a terrible mistake in 2020 | |
---
| | | |
| --- | --- | --- |
| Tuesday, January 24, 2023, 12:00 PM | | |
During 2020, like the world, the pandemic flipped baseball life on its head. High school and college seasons were canceled, the MLB season was pushed back, and many teams had to use unorthodox rosters because some of their players had COVID. In fact, the Chicago Cubs were the only team in the MLB to not have one positive COVID test in their organization — a testament to David Ross' leadership, who was named a finalist in his first-ever managerial season because of it, as the Cubs cruised to a division title.
The minor leagues were affected more than the majors, by far. Not only did thousands of players lose their opportunities to develop over the year, an even larger number of players lost their last season in amateur baseball to impress scouts. MLB is known for having the largest minor league system of any professional league, and with that, the largest professional draft and the largest amount of professional players.
However, during 2020 — the pool of players to draft was hard to judge because there was not a recent spring/summer season of baseball to judge. Thus, MLB didn't want to have to draft a bunch of players that they do not feel confident can play, and have to pay them certain draft slot allotments because of it.
So the 2020 MLB draft was cut down to five rounds, from 40. That meant a whopping 1,050 players who do not get the chance to play professional baseball. Not to mention, MLB also cut 40 minor league teams in 2020, meaning an additional 1,050 lost professional baseball jobs they currently had because they were no longer affiliated with an MLB team. Not to mention the thousands that did not even get a chance to be in the pool of players due to COVID-19.
We're looking at almost 3,000 players that could have been major leaguers losing their chance because of the way MLB handled COVID-19.
Some teams were lucky to find some diamonds in the rough. For example, Matt Mervis — one of the Cubs' top prospects and a player expected to hit the big leagues in 2023 — was not drafted in 2020, but many believe he would have been drafted comfortably if the draft had been a normal 40 rounds.
But the fact of the matter is MLB made a colossal mistake, that potentially cost the careers of nearly 3,000 pro ballplayers. However, in 2021 MLB made things better by making the draft 20 rounds. That allows at least 450 more players to become major leaguers via the draft — and allows the minor league teams to have fuller rosters.
It is unknown whether or not the draft will jump back up to 40 rounds or if the MLB will expand their minor leagues again, but the fact of the matter is that 2020 was detrimental to many young baseball player's careers — and the league is doing their part now via the draft to try and make things right.