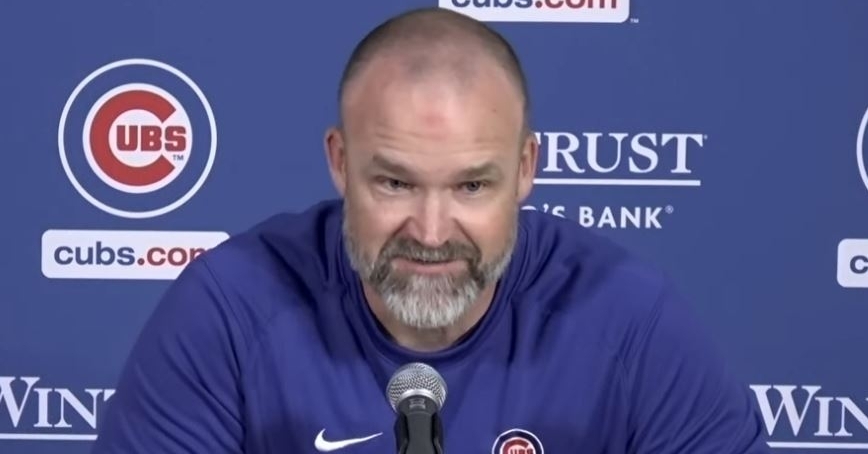 | | |
| --- | --- |
| Ross reacts to Morel's historic home run streak | |
---
| | | |
| --- | --- | --- |
| Wednesday, May 24, 2023, 8:49 AM | | |
Chicago Cubs outfielder Christopher Morel smacked another homer in the 7-2 win against the New York Mets on Tuesday night.
Morel is the first Cubs player since Sammy Sosa to homer in five straight games (1998).
"He's got some serious power," Cubs manager David Ross said. "It's pretty obvious if you've been watching, what he can do. He's a threat. As soon as he steps in the box, he's in scoring position. He hits the ball as hard as anybody. The ball just doesn't come down. He gets it in the air and makes contact. It's loud.
"He's a big, big energy piece for us, and obviously, what he's doing it's pretty amazing. I don't think I've seen many men do this."
Morel is still not satisfied even after his torrid home run production.
"Everybody only sees the homers and is super happy with this," Morel said. "But I have these days making me better, working at home plate for my team. I concentrate on putting the ball more in play and not strikeouts. Like in [three] days in Houston, I got like 8 strikeouts. What would happen if I put the ball in play? I can be better and I can help my team get a W. But we can learn this."
More is also the first player in MLB history to have a hit and a run in his first 12 games of the season.